So the other day I put up a post that listed some of my favorite blogs and bloggers and why I love them so much.
This is going to be another one of those posts.
Book bloggers are a million kinds of amazing. I have never come across a more awesome group of people. It's nice to find people who share my love of books and actually wants to talk to me about them! People in my everyday life could generally care less because they aren't readers.
Anyway on with the blogger love!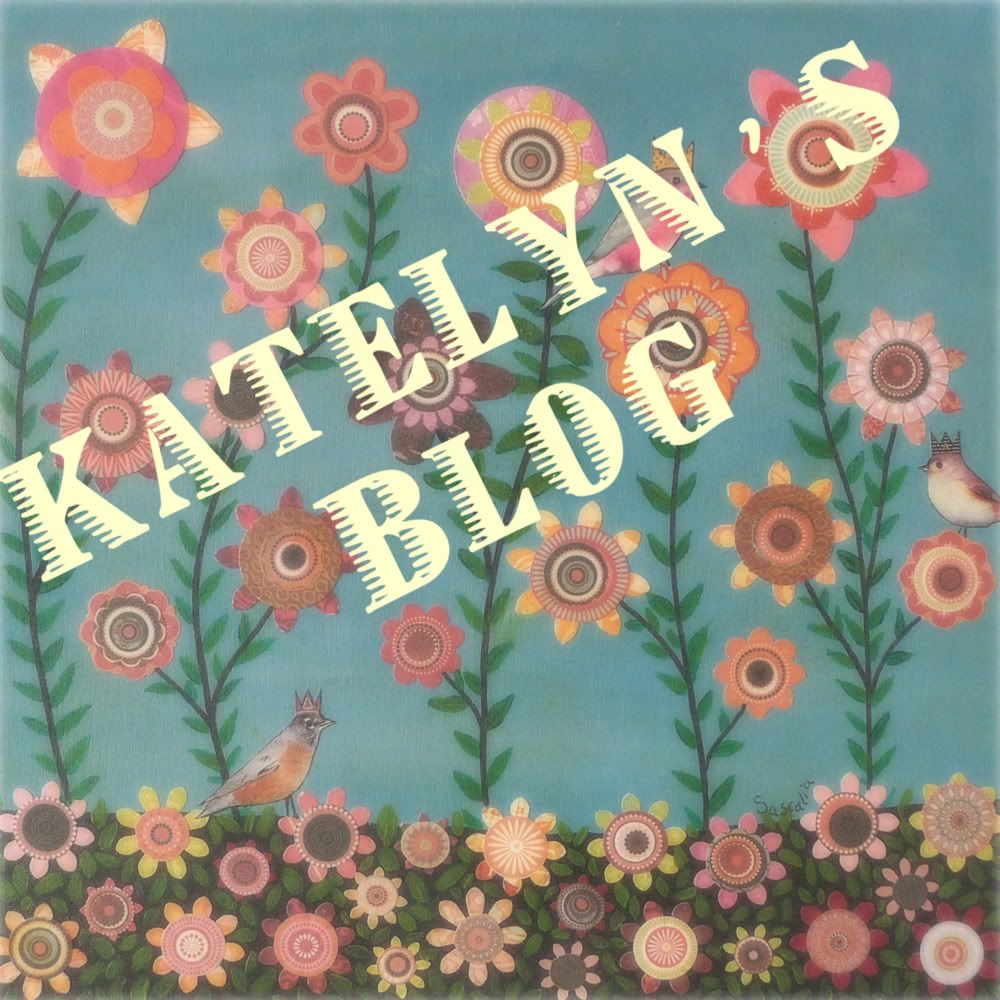 Katelyn is made of awesome. She writes amazing in depth reviews, which I love. She also has fantastic taste in books so after reading her reviews I normally check out the book. We share pretty similar taste in music and she is a master commenter!
------------------------------------------
I adore Heidi and I adore her blog. She is one of the sweetest and more generous book bloggers around. I have borrowed books from her on several occasions and she never hesitates to send them my way. She is always hosting awesome things on her blog like Sarah Dessen week and Sarah Rees Brennan Week (along with the next group of ladies on my list.) I love that she spreads author love!
--------------------------------------------------
Next up is Jacinda and Jasmine from The Reading Housewives of Indiana. Along with Heidi they have co hosted some amazing things on their blog! I love that they co blog like my sister and I do and also love when they both review the same book so we can see 2 opinions at once. I wish my sister Kim and I read a lot of the same kinds of books. You should probably follow them on Twitter because they are awesome!
------------------------------------------------------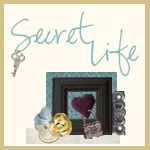 I met Yani from The Secret Life of an Avid Reader through Twitter. I am pretty sure one of our first conversations had to do with gushing over our love of A Need So Beautiful by Suzanne Young. She obviously has excellent taste in books so that should be reason enough to follow her. If it's not then talk to her on Twitter, she is crazy friendly, and you will see what I mean!
----------------------------------------------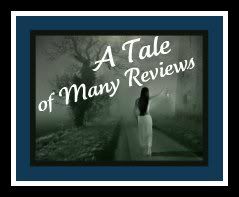 Julie at A Tale of Man of Many Reviews is another one of my faves. She is a lot of fun to talk to on Twitter and she shares my love for Indie authors. Indie and self published authors have a big place in my heart so finding someone else who loves them is awesome!
So the moral of the story is, if you don't follow these ladies already, you should probably follow them now!